A family business that wants to be an integral part of your success!
Provide exceptional professional bookkeeping services that meet the current and future needs of our clients and help them cultivate long-term success.
Our services are based on building strong relationships with our clients built on trust, honesty and collaboration to assist in fulfilling their business vision and growth.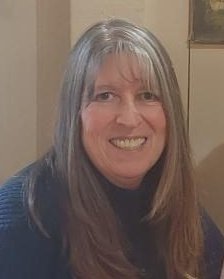 Graduated from Husson University with a Bachelor of Science in Accounting and has 25+ years professional experience that includes several years as an auditor, five working in a CPA firm performing audit and review services for small-medium sized businesses, non-profits and governmental agencies, nine as an internal auditor with Sarbanes-Oxley focus, as well as several years of hands on accounting experience that includes account reconciliations, fixed asset management, month-end close, budget analysis, grant analysis and cost allocation plans.  Completed the Bookkeeper Business Launch program, Xero certified and an original lifetime member of the Digital Bookkeepers Association.  Enjoys the outdoors, music, cooking,  football and loves animals.
Graduated from California State University, East Bay with a Bachelor of Science in Business Administration, Finance and has 10+ years of professional experience that includes corporate staff accounting, fund accounting and quality assurance analyst.  Completed the Bookkeeper Business Launch program, an original member of the Digital Bookkeepers Association and certified in Quickbooks Online and Xero software.  Enjoys listening to music, playing guitar and sports.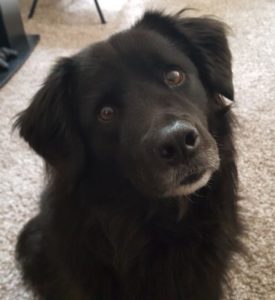 Team captain who likes to keep the mood low key. Good listener and allows Graci to take the lead during team meetings. Checks on the human members sharing cuteness throughout the day for motivation and head pats.
Full of energy and a true extrovert. Loves to dominate all team meetings. She is in charge of the mail room and alerts the team when UPS or FedEx has arrived. She also alerts the team when it is time to get up and move and go outside.
Early riser of the team who lets everyone know it is time for breakfast to start the day. Works seamlessly with Graci in her office assistant duties, as once alerted, she will inspect all packages that have arrived (inside and out). She loves face time and afternoon siestas.